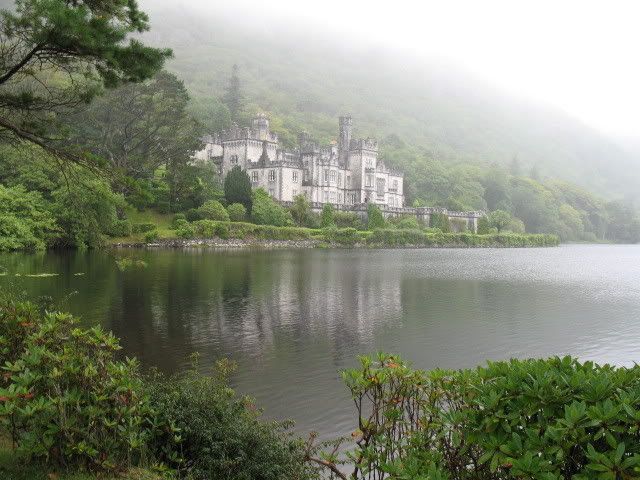 In honor of Saint Patrick's Day and the fact that I am Irish (Gallagher).....
I just finished watching
Boondock Saints
.
Oh and this is my surname's crest. Gallagher is the 14th most common last name in Ireland. It is also the last name of William in
P.S. I Love You
(her husband's friend in Ireland). ;)
It means "foreign help" or " foreign helper"
Yay for being Irish!!!